Saturday, 30 December 2017
Church service is canceled for December 31, 2017. See everyone in the new year!
Monday, 18 December 2017
"When they saw the star, they were overjoyed."
Matthew 2:10
NASA's Goddard Space Flight Center/Jenny Hottle
ESA/Hubble & NASA
Asker Christmas Program
Friday, December 22, 2017
Christmas Eve Service
Sunday, December 24, 2017
Thursday, 7 December 2017
We are reading Isaiah together for the season of Advent!
Follow the prophecies of Isaiah.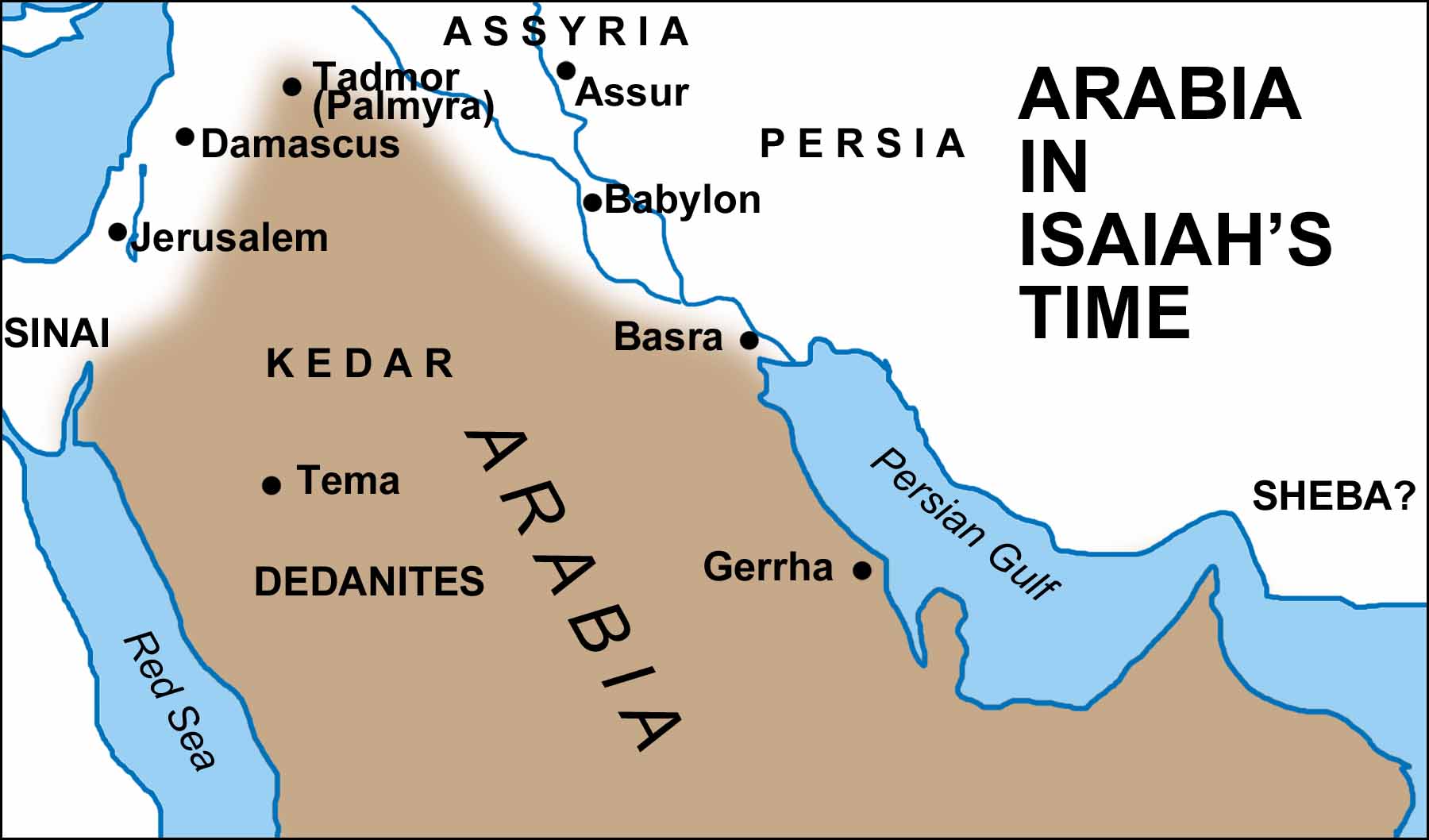 As you read through Isaiah what do you notice?